ASIAMED HEALTHCARE SYSTEMS PTE LTD (ASIAMED) is a privately owned medical device distribution Company incorporated in Singapore. As well as being a GDPMDS certified and HSA licensed distributor, AsiaMed is a leading surgical distribution company specialising in medical devices used for haematology, interventional radiology and woundcare procedures. AsiaMed supplies medical devices manufactured in USA, Europe and Japan to key hospitals and medical centres in Asia and the Middle East. The company continues to grow and continually seeks out new opportunities to deliver the optimum solutions for physicians and patients alike.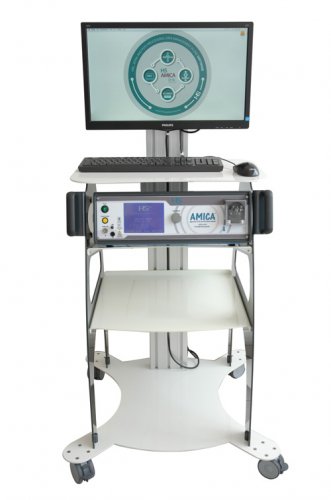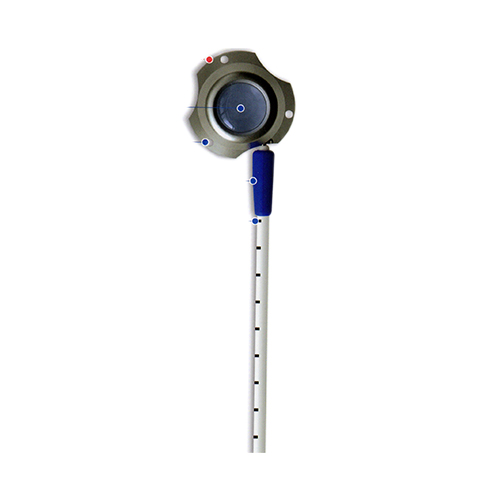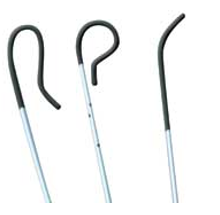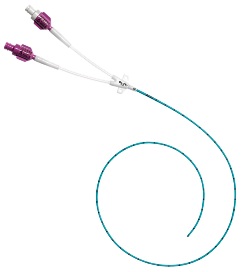 The AsiaMed Team
We understand the unique challenges of medical device development: intense competition, precise regulatory requirements and shortened product exclusivity and life cycle.
That's why we have a dedicated and handpicked team to support our Manufacturers and Customers diverse needs. Our highly experienced medical device sales specialists and nurse clinicians deliver innovative, results-focused results for our Manufacturers' promotion and marketing needs – without compromising patient's health and safety.
Our medical device regulatory compliance team has more than 10 combined years of U.S. Food and Drug Administration (FDA), Health Canada experience, as well as dedicated device regulatory experts in Europe.